The Villa,it
---
Immersed in a large green, located a few kilometers from Gallipoli, Villa Excelsa is the ideal setting for wedding receptions, meetings and parties in its traditional dining rooms or in 'lovely landscaped park. Guests will enjoy moments of tranquility and space accompanied by rich menu geared to enhance the Mediterranean cuisine with elegance and sophistication.
The dishes are rediscovering the local gastronomic traditions, by conveying not only the various dishes homegrown, but also some recipes that have marked, over the years, the history of our land.
Highlight of the culinary tradition are vegetables and vegetables in general, which can be prepared according to simple but tasty recipes. In the past were genuine dishes, today are reproduced as starters and it is the task of the chef sought from local farmers, the best products of the season.
Typical cuisine then, all aimed at enhancing the best local products, from vegetables to meat and fish, from pasta to desserts "homemade", always accompanied by excellent local wines.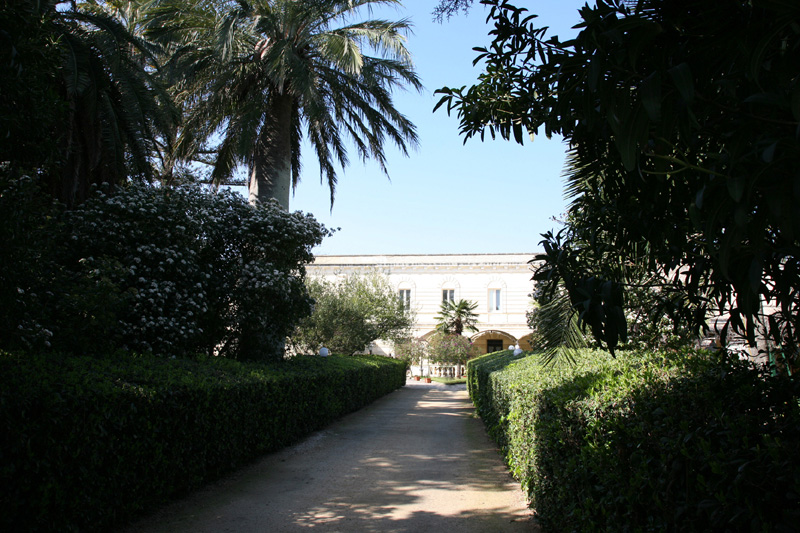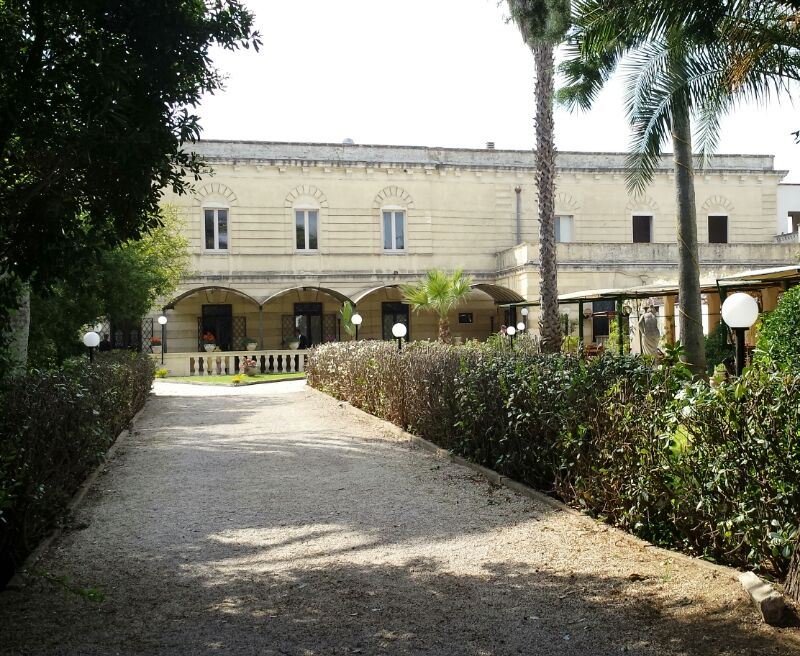 IMG-20140330-WA0001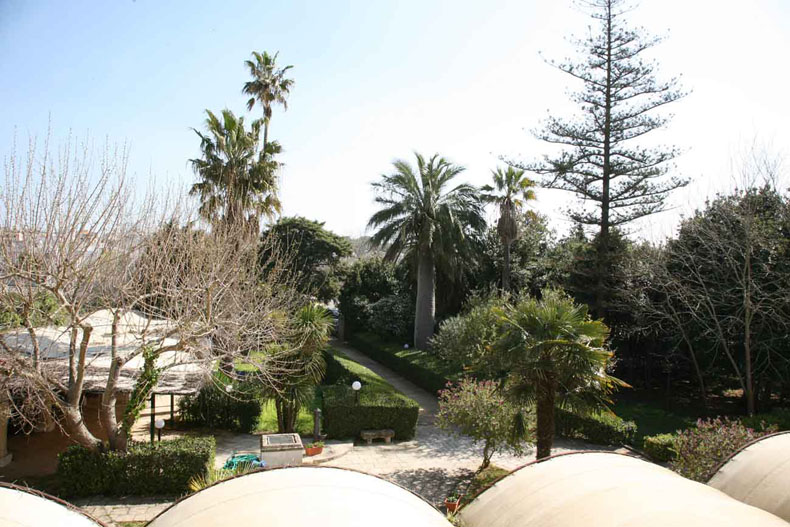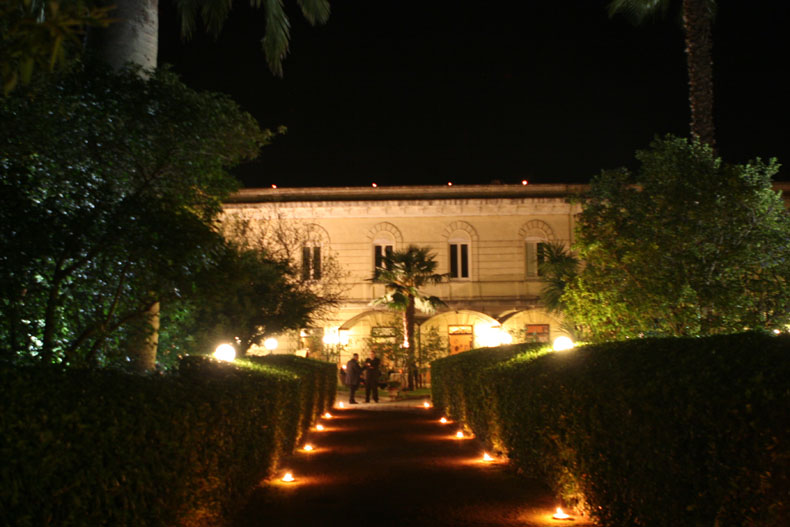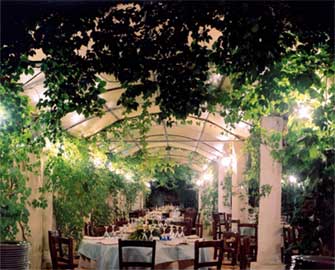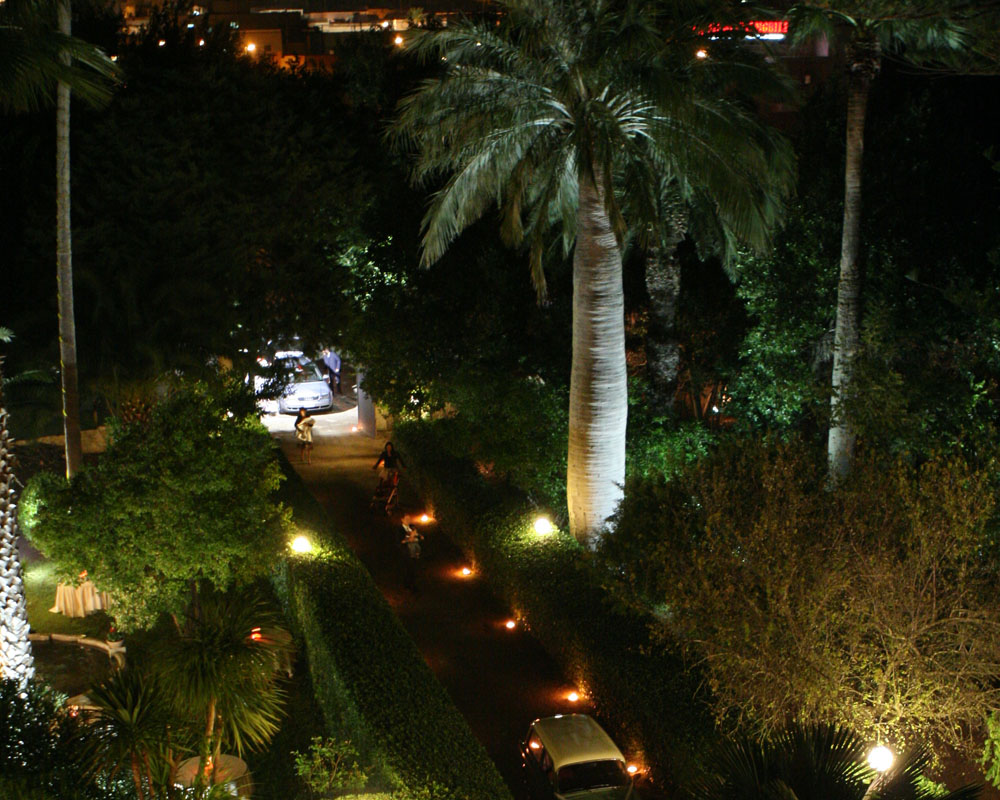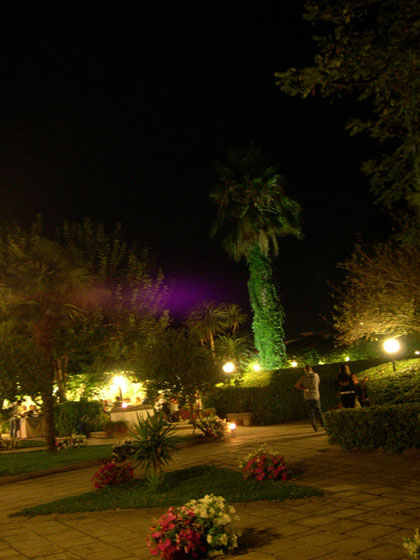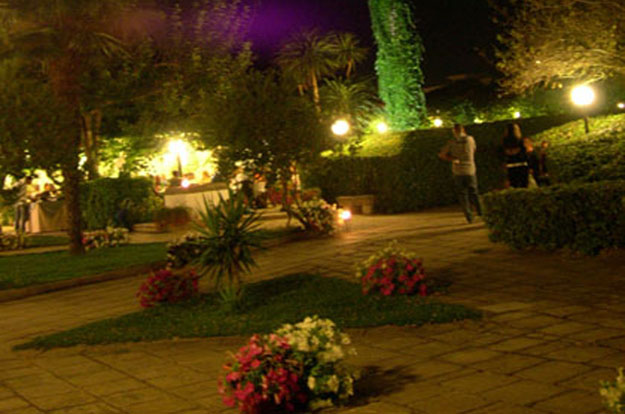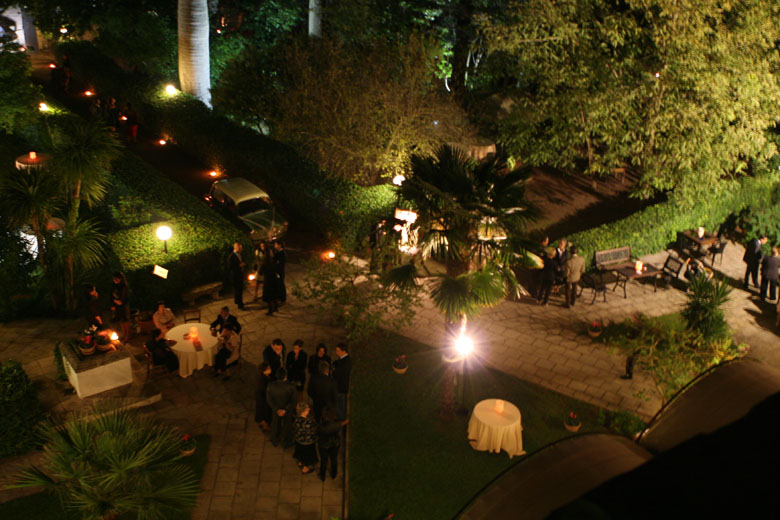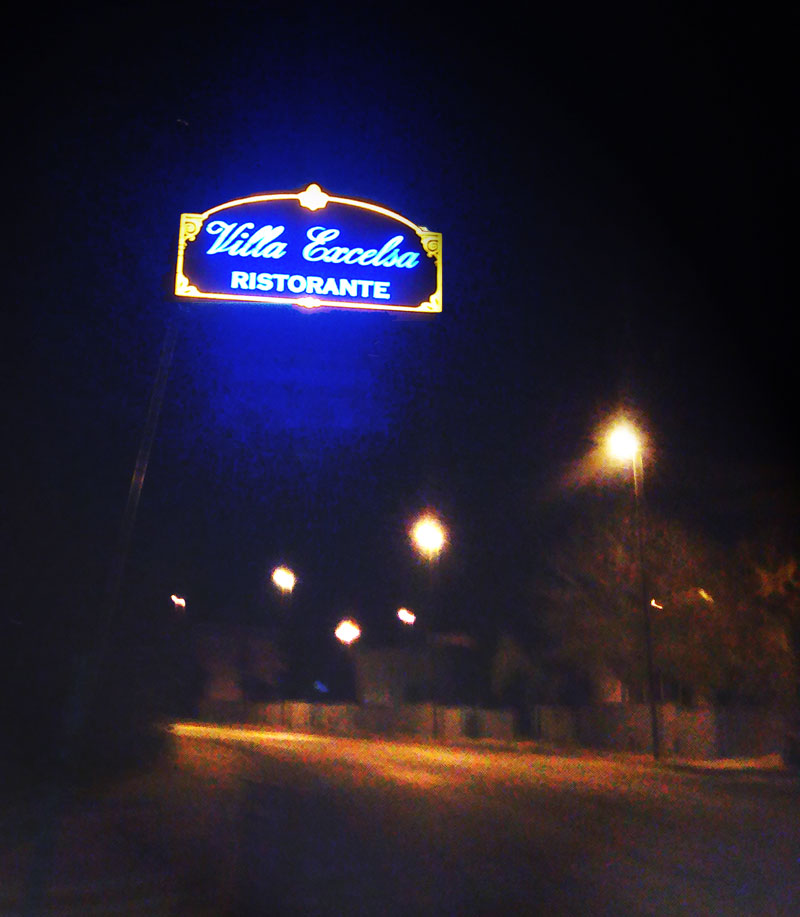 esterno-neon-villa-excelsa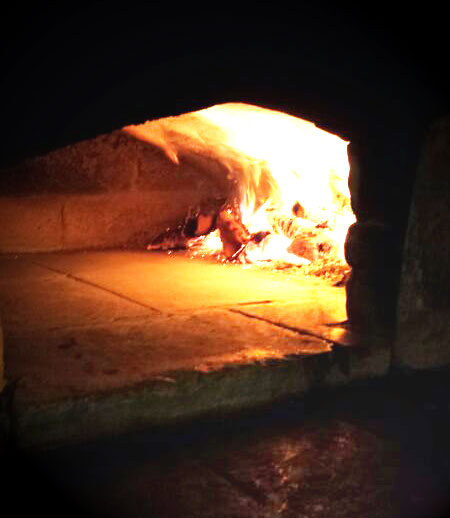 villa-excelsa-oven-characteristic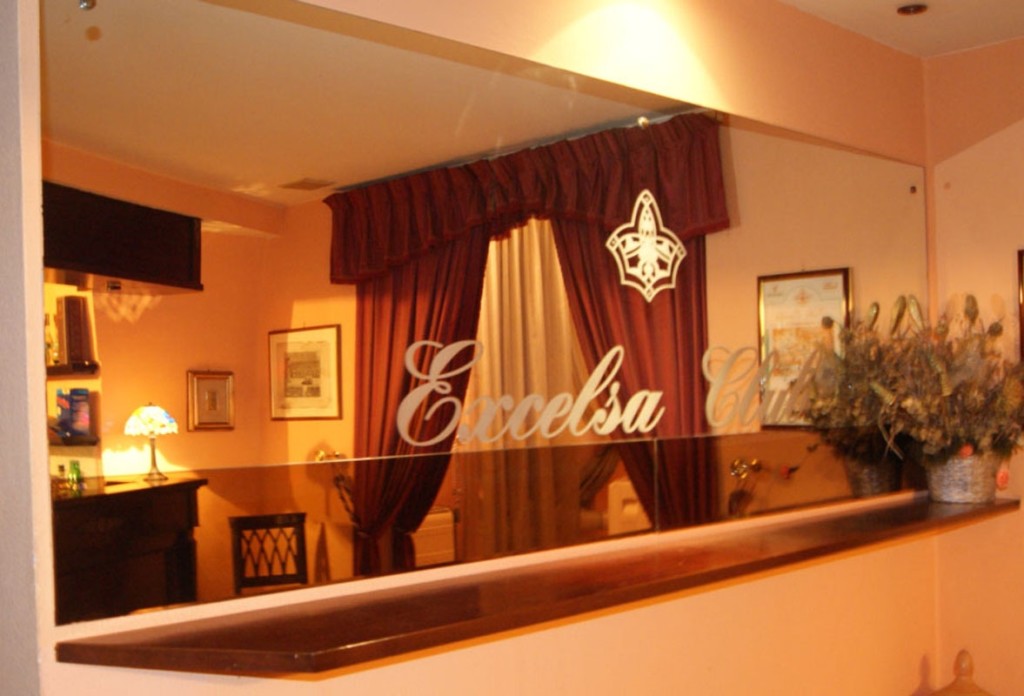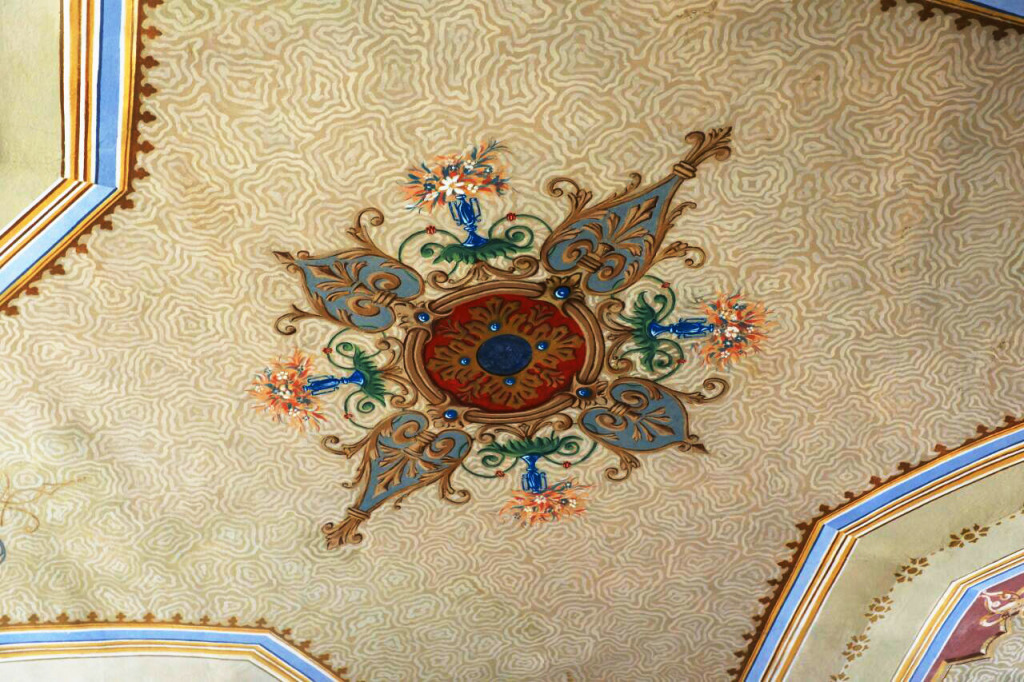 8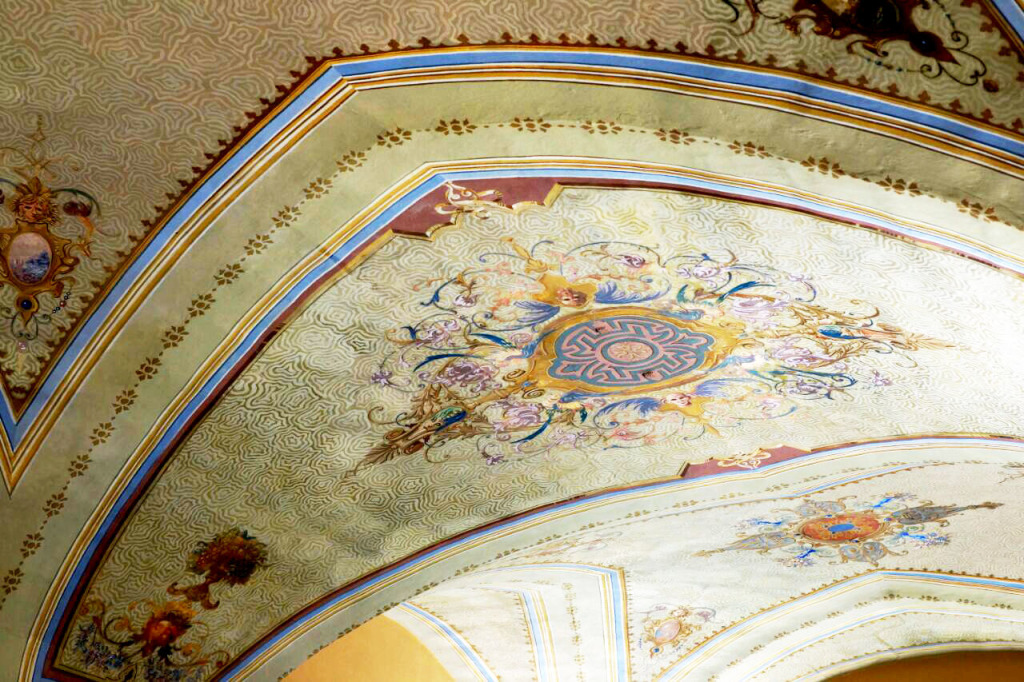 9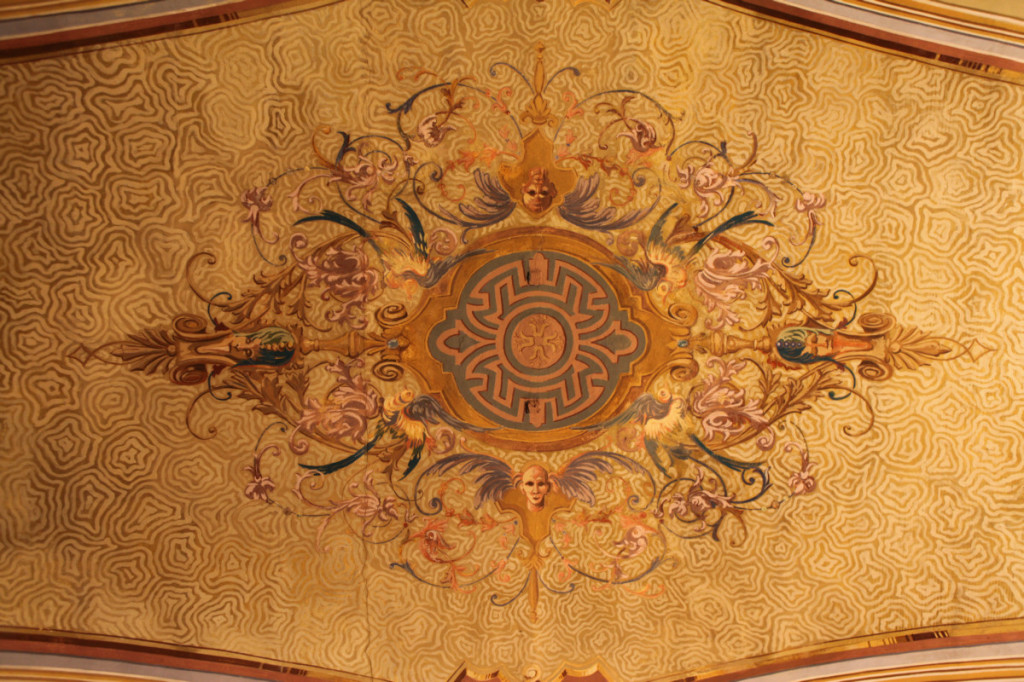 room-villa-sublime-3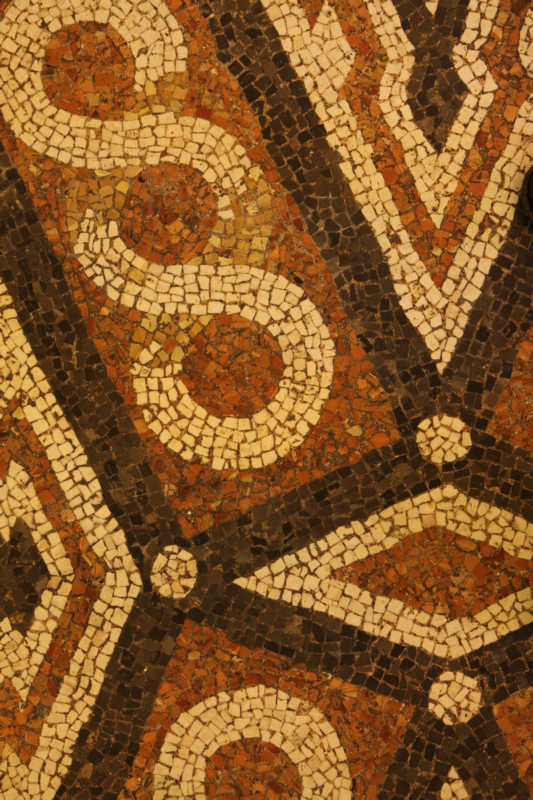 room-villa-sublime-5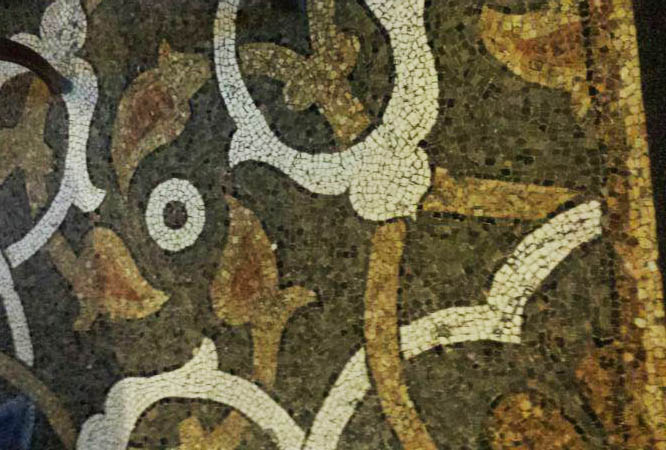 affresco2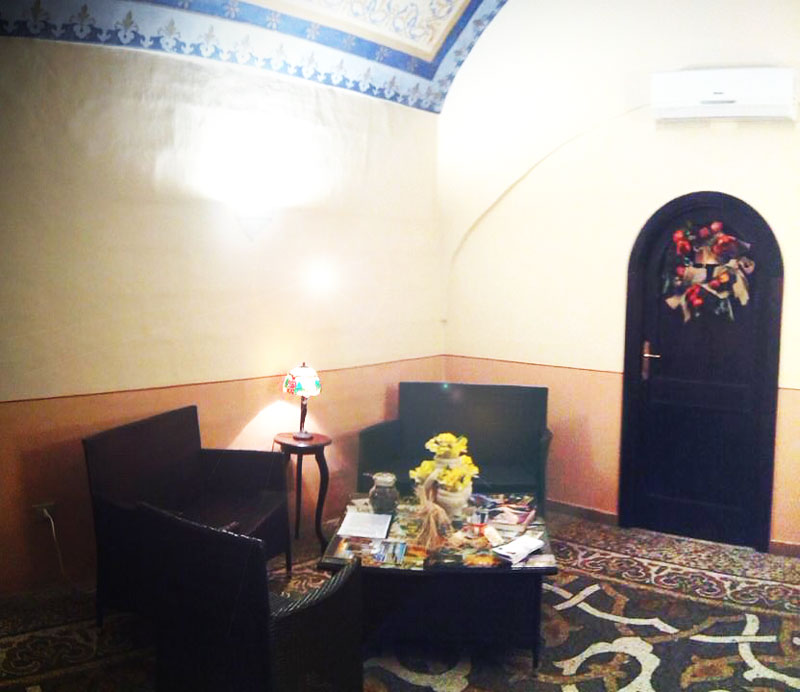 sala-fumo-villa-excelsa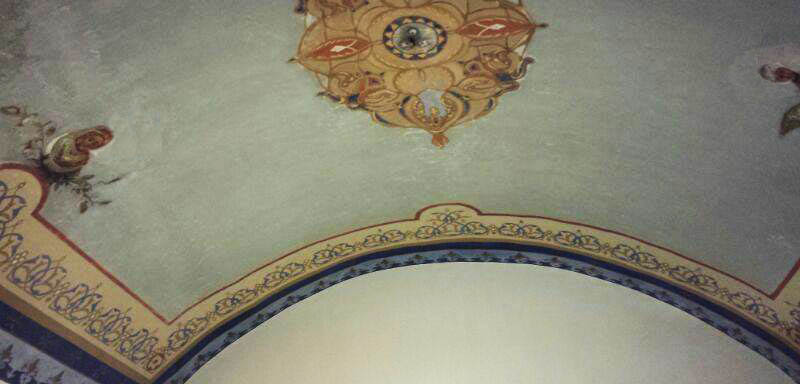 affresco3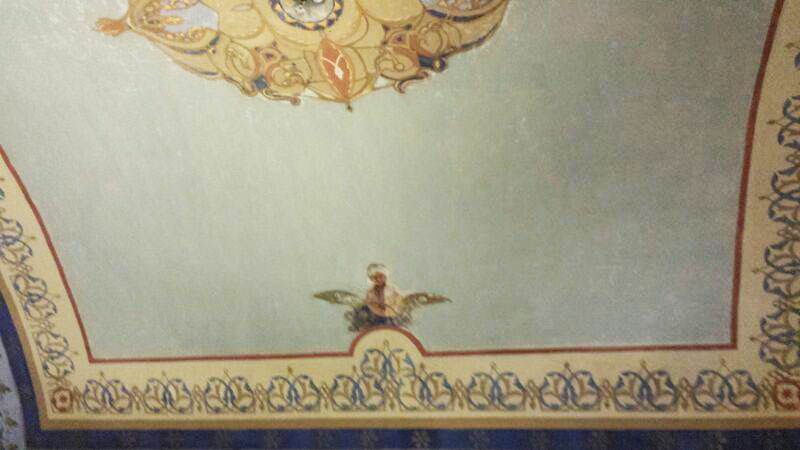 affresco5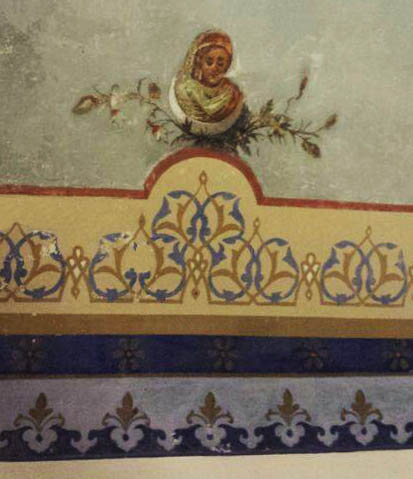 affresco1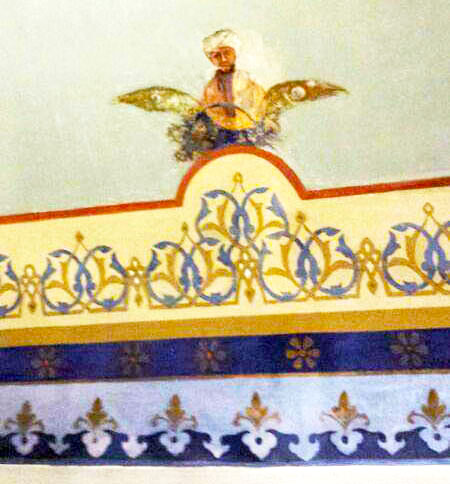 affresco4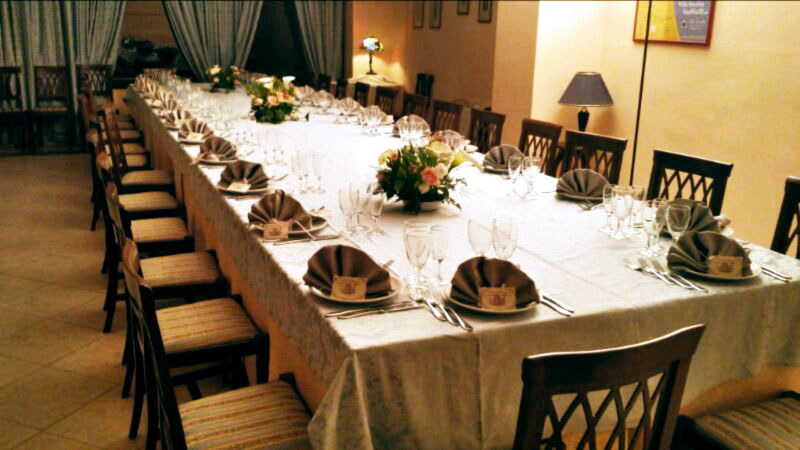 IMG-20140330-WA0002-r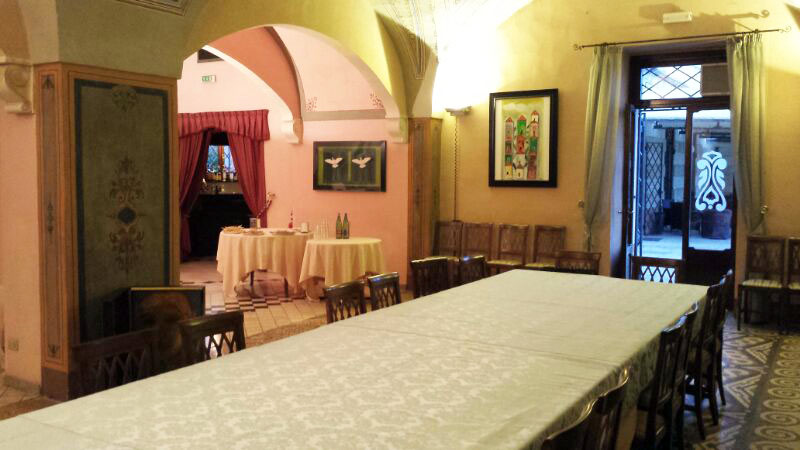 IMG-20140422-WA0005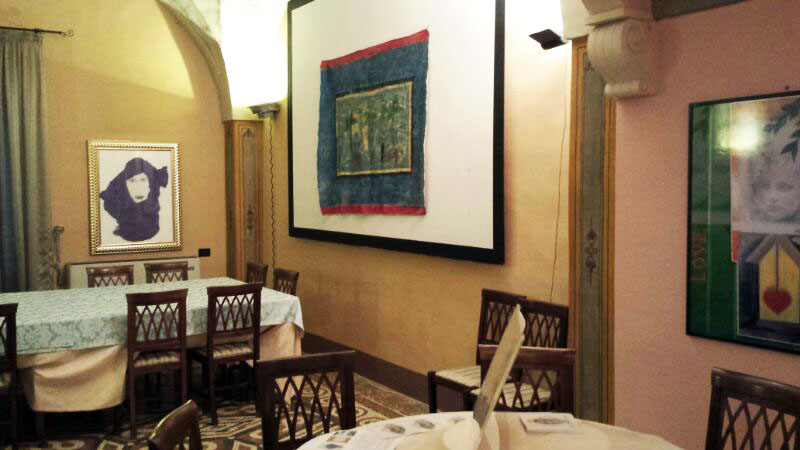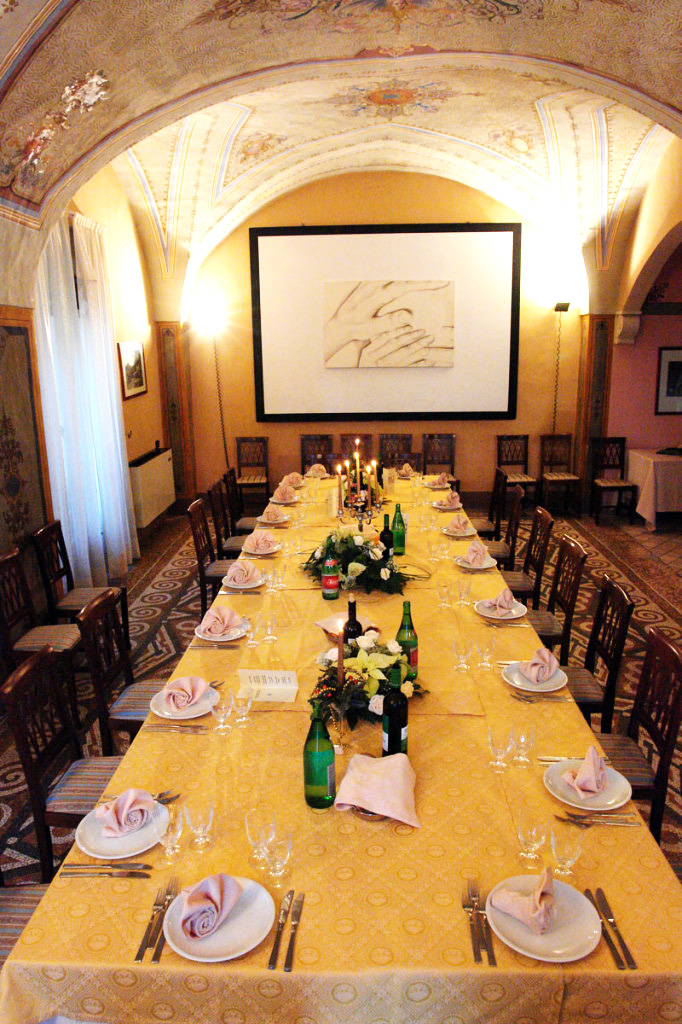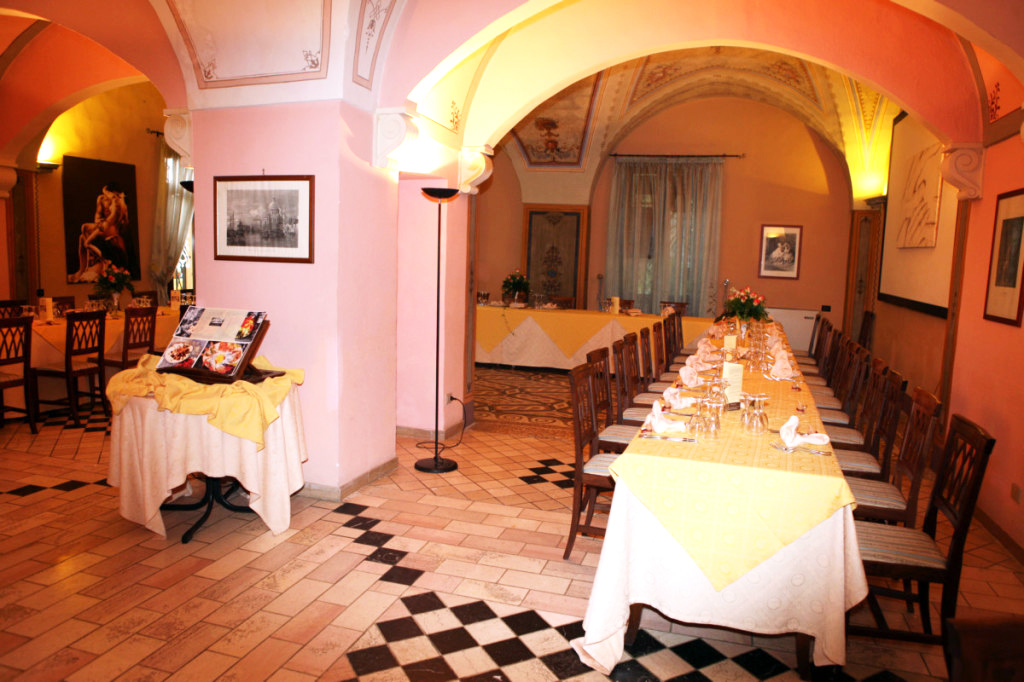 room-villa-sublime-8
room-villa-sublime-2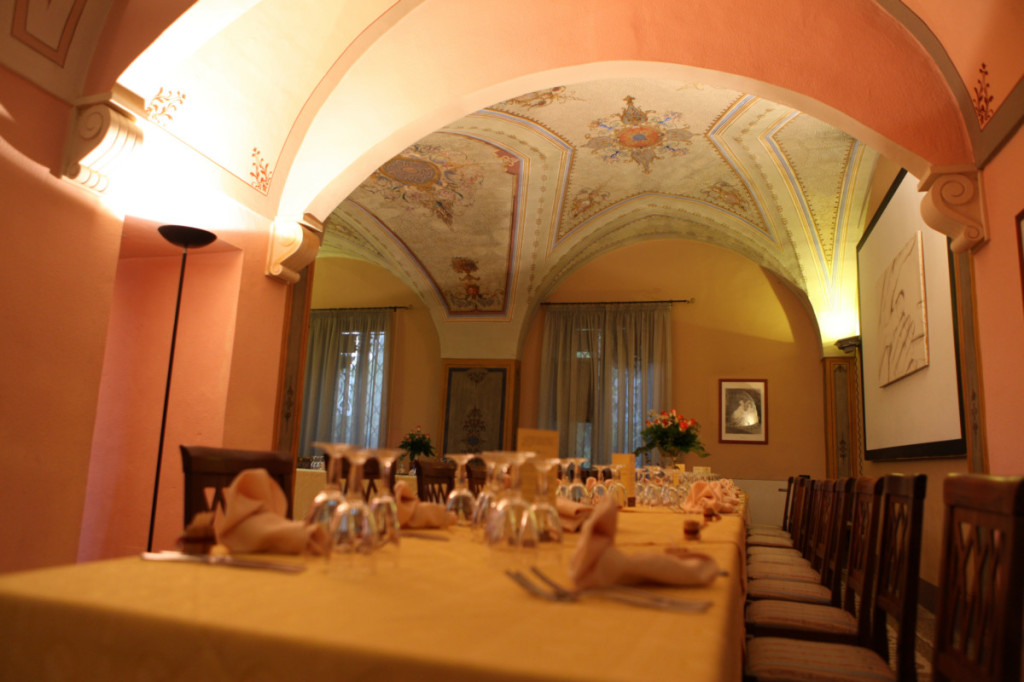 room-villa-sublime-4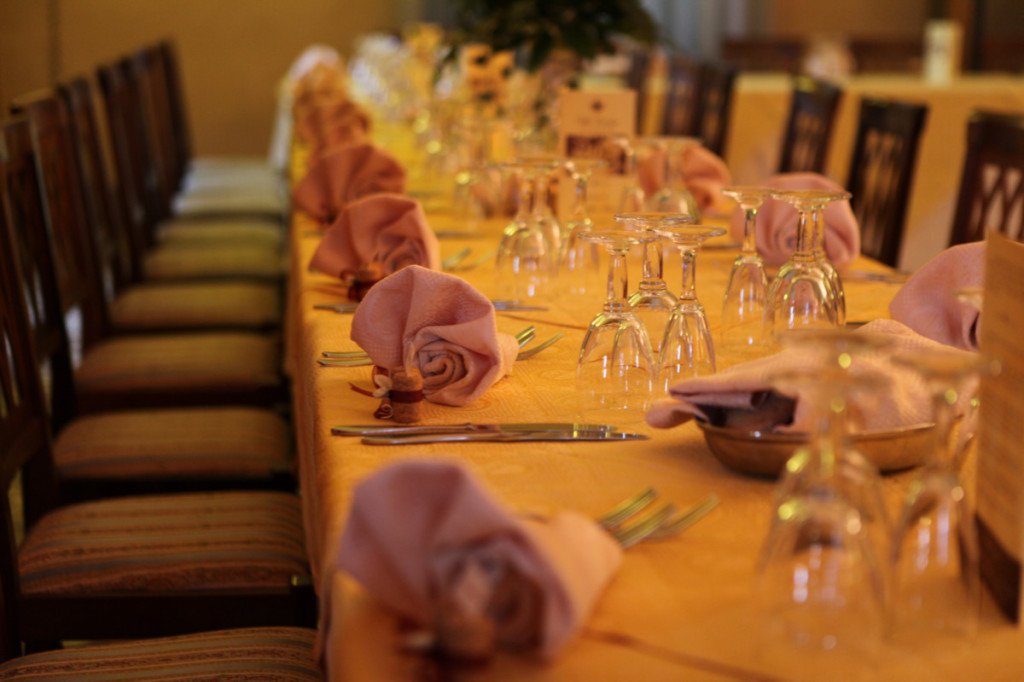 room-villa-sublime-7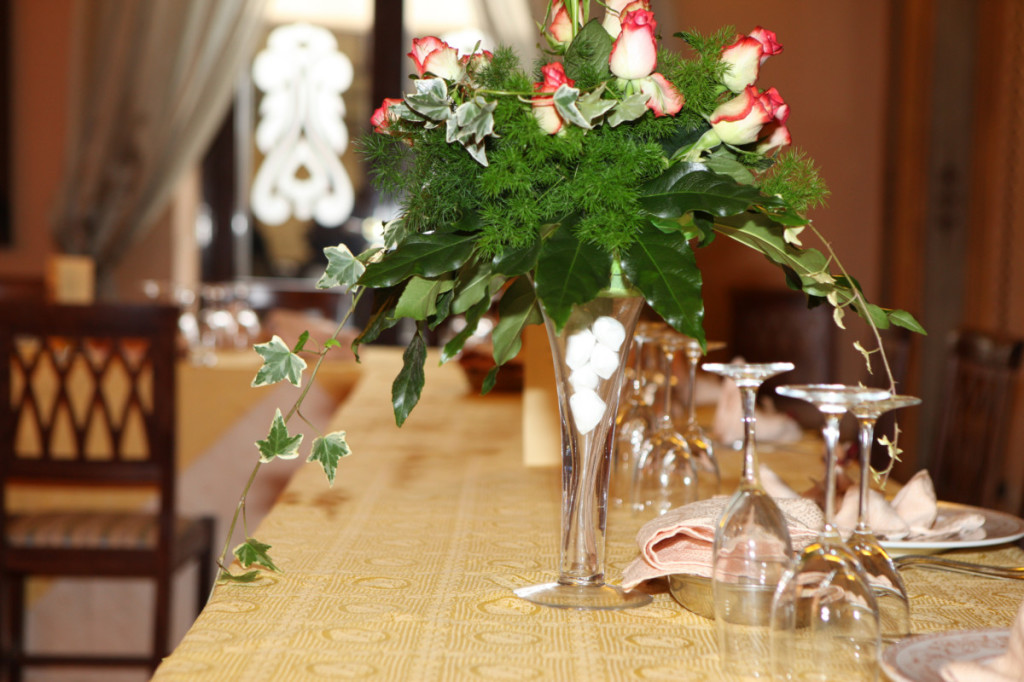 room-villa-sublime-1
There will never on the table the bread and seasoned with roasted cherry tomatoes from "pendola", with plenty of olive oil; così pure i "panzerotti" potatoes and mint, la tipica "pitta", the fried meatballs.
And finally, the Pizzeria with wood oven offers a large variety of pizzas, from the most common to the most fantastic season with every other type of product nostrano.

History Hospitality Beauty Arts culinary conviviality festive joy of the lips and the intellect